Experienced Attorneys at Your Service
Well-Versed in Real Estate and Business
At Weatherspoon & Voltz LLP, we focus on assisting clients with commercial real estate development, finance, investment and leasing. We also handle real estate and general business litigation matters for our clients.
Commercial Real Estate Matters
Our transactional team has significant experience representing real estate developers, investors, landlords and tenants in connection with a variety of commercial real estate development and leasing matters. These include retail, office and industrial leasing, mixed-use developments, multi-family, historic rehabilitation, tax-free exchanges, and financing of commercial properties nationwide.
Financing Mechanisms
We are well-versed in all types of lending mechanisms, including CMBS, life insurance company and mezzanine financing.  The firm also represents a number of financial institutions in connection with providing acquisition and construction financing for commercial development projects.
Commercial Litigation
Our litigation team has experience representing property owners, landlords and developers in various real estate, lien and business matters. We represent national lenders in financial service and foreclosure-related actions and defend companies against alleged debt collection violations. Our firm also assists companies and individuals in a wide variety of commercial litigation cases.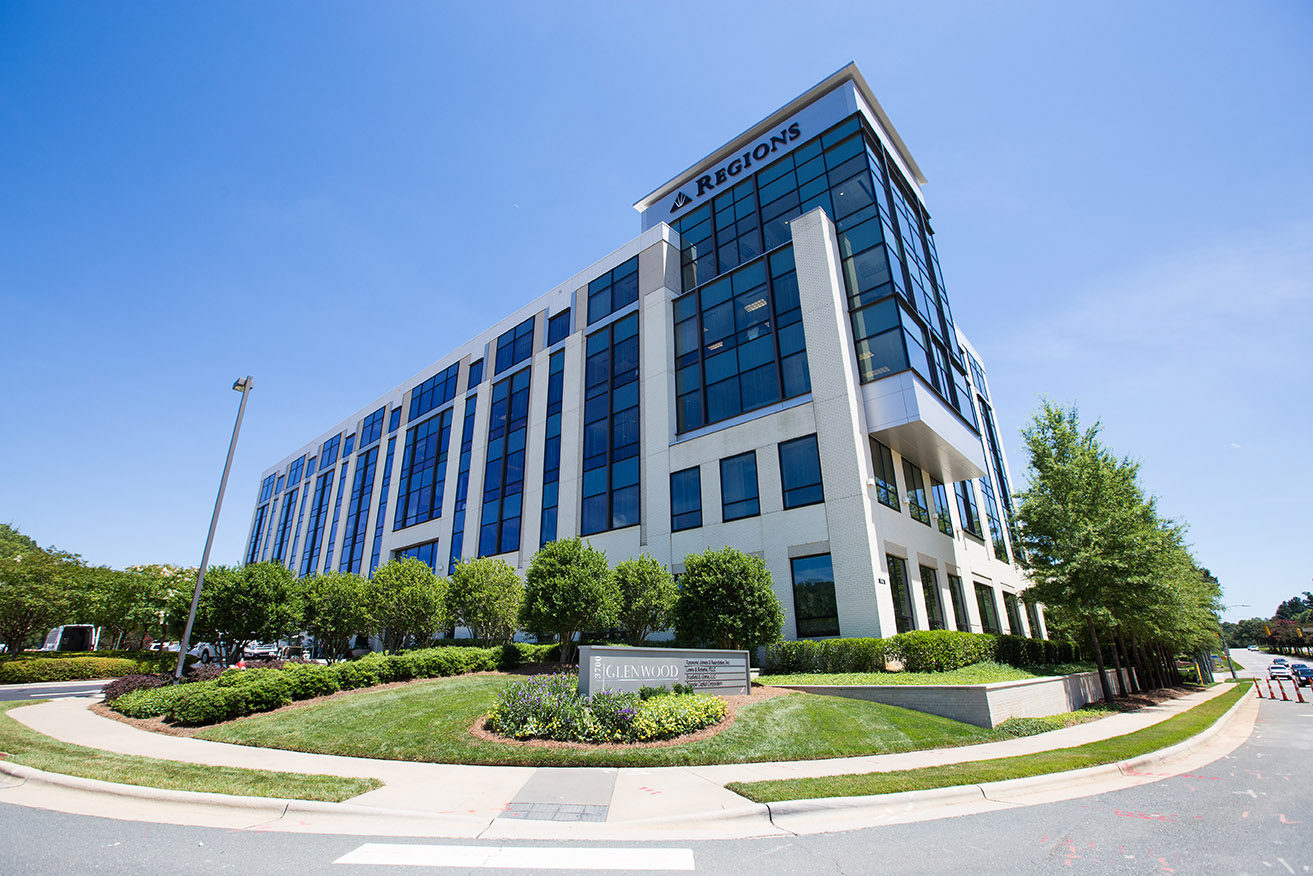 Our Methods
A better way to practice
Weatherspoon & Voltz was founded in 2004 by two real estate lawyers who wanted to provide a higher level of client service to their commercial real estate clients. The founding partners' idea was to build a better law practice based on key principals of:
Our firm's roots are entrepreneurial, as are those of many of our clients. Our company culture is relaxed but professional. Weatherspoon & Voltz does not seek to be the biggest or most high-profile law firm – we seek only to be the best at what we do.
Our client relationships are based on trust, a clear and deep understanding of our clients' businesses, and a sincere commitment to achieving our clients' objectives. We provide lasting results that have enabled our clients to outpace and outperform their competitors, and we are proud to have earned a reputation as "deal makers" that comes from helping our clients succeed.