Commercial development projects typically come with their own unique set of challenges.
We work with developers to:
Negotiate and structure the deal
Coordinate the project's due diligence
Prepare for and conduct the closing
We handle contract drafting, preparation of declarations and covenants, project negotiations and represent our clients in front of municipal boards.
At Weatherspoon & Voltz, we strive to provide our clients with straightforward, business-oriented legal advice, and to develop lasting client relationships. From concept to contract, and from ground-breaking to grand opening, our commercial real estate attorneys are skilled at learning our clients' businesses, identifying issues, and offering advice to address problems as they arise.
What sets our attorneys apart is our deep understanding of the business of development, and many years of hands-on experience with developers.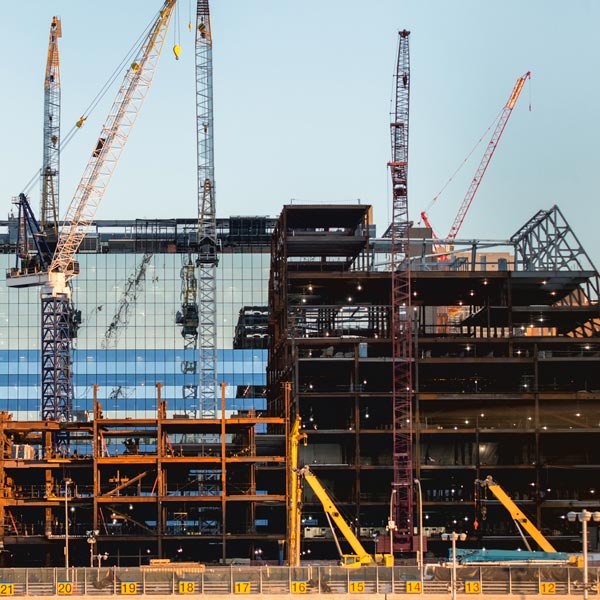 We bring years of experience to the table when it comes to finance – specifically, our proficiency with the unique dynamics involved in the financing process, and our knowledge of how financing, leasing and development interrelate. Our experienced commercial real estate attorneys have overseen loan transactions up to $100m.
We represent our clients in the negotiation of security interests, the preparation of loan documents and providing advice concerning regulatory and compliance questions. Our experience includes projects with mortgage financing, capital lines of credit, small business loans, construction loans, CMBS Financing and life company loans.
At Weatherspoon & Voltz, we:
Evaluate different financing options depending on the needs of the client
Negotiate favorable terms
Explain obligations and risks
We leverage our experience to determine when a "no" should be a "yes," and how to get the financing terms our clients need to protect their interests. Our repeat clients have learned the benefit of bringing us into their loan process at the commitment and loan application phase, as we can help them evaluate options and address key loan terms. In the event of a lender failing to consider or misunderstanding the full scope of a real estate project, we can help "fill the gap" with the information needed to complete the picture and secure the financing. We also help clients understand where they have leverage, where they don't, and how to navigate the unique dynamics involved in the use of different financing vehicles to address their needs.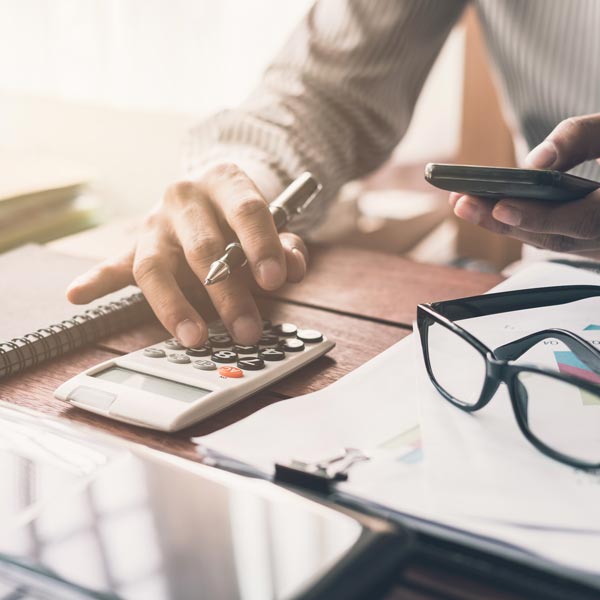 Purchasing commercial or investment properties is a complicated process. An experienced attorney can help navigate the perils and pitfalls and provide you with the guidance to protect your investment. Here are a few of the areas that Weatherspoon & Voltz can assist with in your real estate purchase:
Negotiate purchase and sale agreement
Review and evaluation of leases
Structure and formation of new entity
1031 exchanges
Ground leases
Owner financing
Closing the transaction
With decades of experience and a broad array of knowledge in all aspects of the real estate industry, the attorneys at Weatherspoon & Voltz recognize the opportunities and challenges that purchasing commercial or investment properties present to clients.  The firm's experience crosses all segments of commercial real estate, and includes collaborating with clients during every step of the transaction.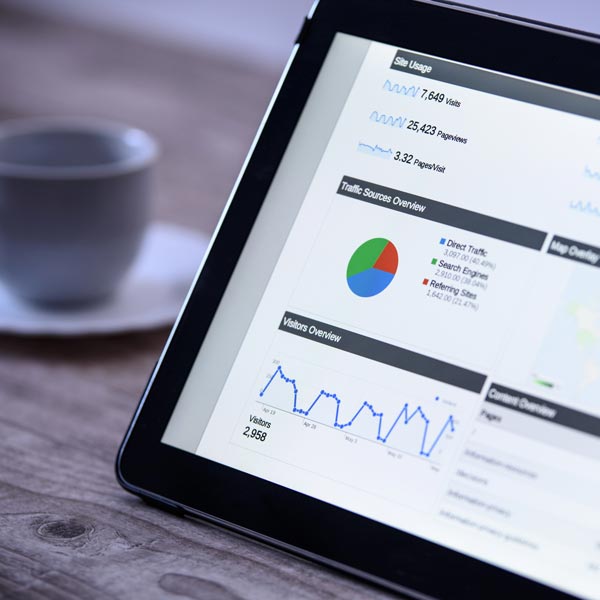 Commercial leasing is a complex field that requires in-depth knowledge of the marketplace as well as the law. At Weatherspoon & Voltz, we have negotiated leases for millions of square feet of office, industrial and retail space.
For landlords, we review every lease in the context of an overall business strategy. We focus on maximizing profits and protecting against risks that will impair the Landlord's ability to operate, finance and sell properties in the future.
For tenants, we learn the tenant's business needs and use our extensive experience and market knowledge to get tenants the best deal possible.
We are at your service to help with the following:
Prepare and negotiate lease agreements
Identify and address sticking points
Explain your obligations and any pitfalls
Our expertise in the retail market stems from handling hundreds of shopping center sales, purchases and financings, and millions of square feet of retail leases. Our commercial real estate attorneys have represented and opposed practically every type of retailer, from national major anchor tenants and "big box" stores to groceries, restaurants, theaters, and local inline retail tenants.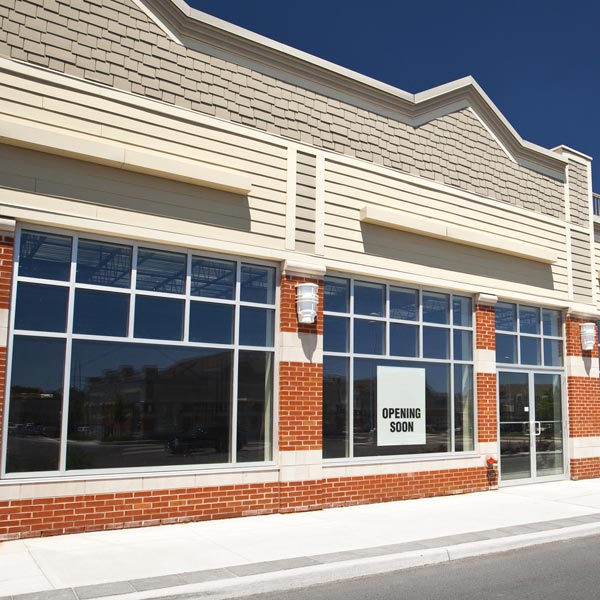 Our litigation team advocates for businesses, property owners, construction companies, and individuals in a variety of business and contractual matters.  When a dispute arises or is unavoidable, we counsel clients on all aspects of litigation, including how lawsuits and legal outcomes can impact businesses' bottom lines.  Our commercial litigation services include:
Advising clients prior to a lawsuit to protect our client's interests, manage their potential risks, and foster timely and cost-effective solutions
Evaluating the merits and potential downsides of a dispute and the potential liability for each client
Developing a comprehensive strategy for prosecuting or defending the lawsuit
Pursuing and defending claims for clients in litigation
Negotiating cost-effective and timely solutions to disputed matters
Our commercial litigation team advises, pursues, and defends lawsuits concerning breach of contract actions, payment disputes, lien matters, construction defect claims, business formation and dissolution matters, interference with a client's business, and breach of warranties or misrepresentations.
We pursue and defend claims in federal and state court as well as arbitration hearings using our practical and industry-specific litigation strategies that rely on substantive and procedural legal knowledge, real courtroom experience, and a keen awareness of how each phase of litigation may impact the client and potential practical solutions that make business sense for the client.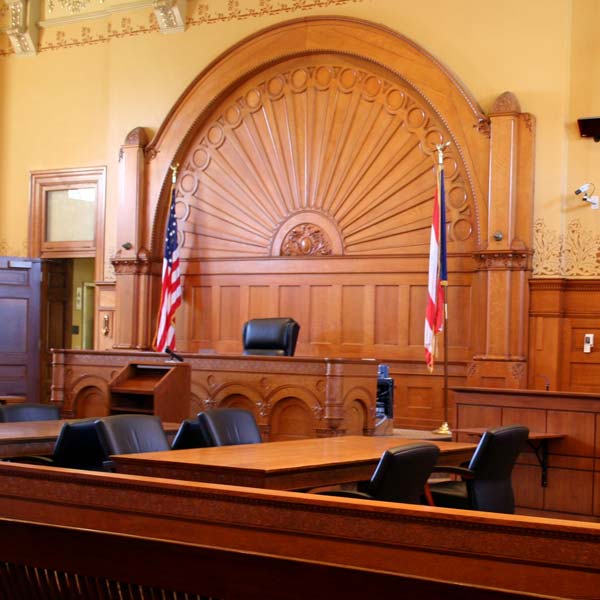 Our real estate litigation practice counsels property owners, developers, lenders, landlords, and tenants when disputes arise concerning the sale, development, or use of real property. We advise clients who own, develop or use office spaces, retail shopping centers, apartment projects, and other commercial real property. Our litigation team pursues and defends real property related actions including:
Breach of contract and joint venture agreements
Real property liens
Loan defaults and foreclosures
Landlord/tenant disputes
Misrepresentations and fiduciary duty claims
We also work with clients on the front end of transactions and contracts to prevent disputes, reduce the risk of potential litigation, and move towards a positive business outcome.